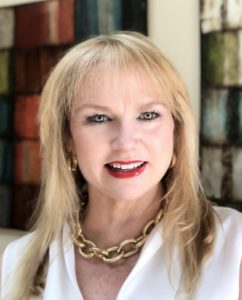 Karen Kennedy
With a 20-year career built on "business revolutions and evolutions," Karen Kennedy has a proven track record of designing world-class, high-functioning teams that deliver results for companies of all sizes (ranging from $5M to $110B) including Hewlett Packard, Dun & Bradstreet and BrightView (a KKR Portfolio Company).
Karen's entrepreneurial spirit surfaced early in life, she started her first business at the age of 13. Karen's love of technology and innovation lead her to a successful career as a C-Suite Executive in Fortune 100 companies where she held personal quotas of $58 million and team quotas up to $6.2 billion.
Karen's secret to success is attributed to her hiring methodologies, pragmatic business planning, and dedication to developing employee-centric company cultures.  Across her career, Karen has been directly responsible for hiring, training, leading and managing over 10,000 individuals.
Karen is a Predictive Index Certified Behavioral Analyst and Master Trainer.
Whether you face challenges in sales, operations, or the cohesiveness of your leadership team, working with Karen and her team will give you the Insights to Growth you need to make an effective, powerful business transformation.
Click here to learn more about our team's Professional Experience and Education.